Happy Anniversary to Me.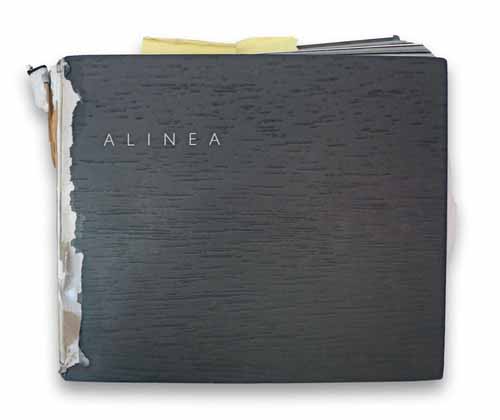 Well, it's been one year since I officially launched the Alineaphile blog. And although I'm not even yet half-way through Grant Achatz's Alinea Restaurant cookbook, I fell pretty good about this project.
Along the way, I've learned so much — about cooking, the science and chemistry behind it all, technique, equipment. Everything.
Inevitably, I get asked the question "why" am I cooking every recipe in the Alinea cook book. Well, doing something like this opens your eyes to something new something you'd not considered.
Most of us just cook what we know, or what we learned as kids from our parents. It's comfortable. But do you ever look in the pantry, then the fridge, and think "I'm bored with this food?"
The average American uses a vocabulary of about three thousand words, when there are more than a million words in the English language.
We can all do better.
If you think about it, gives you a whole new perspective on food. On cooking. And on all the hard work that goes into the restaurant experience.
Thanks for putting up with me this far. I guess it's time to "kick it up a notch!"