Alinea launches a website devoted to their wine selections.
Alinea:Oenophilia http://alineawine.com/
Oenophilia: "A disciplined devotion to wine, accompanying strict traditions of consumption and appreciation."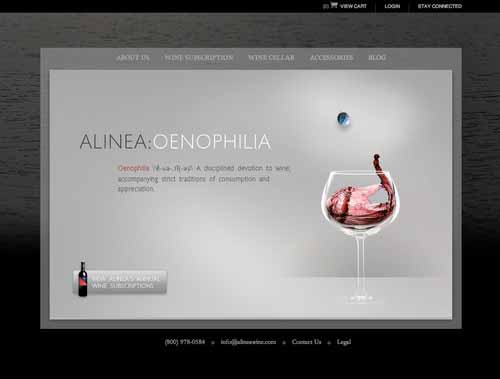 They're at it again.
This time, it's a whole website devoted to the wines served at Alinea Restaurant. It answers that question you'll inevitably have when visiting, "where can I get this?" Through an online partnership with New York Vintners, you can now. The site features online ordering and annual subscriptions (which works out to roughly US$60.00/bottle).
And there's a blog! Talk directly with Alinea Wine Director Joe Catterson and his sommelier team.